November Pub Night – Wednesday 9th November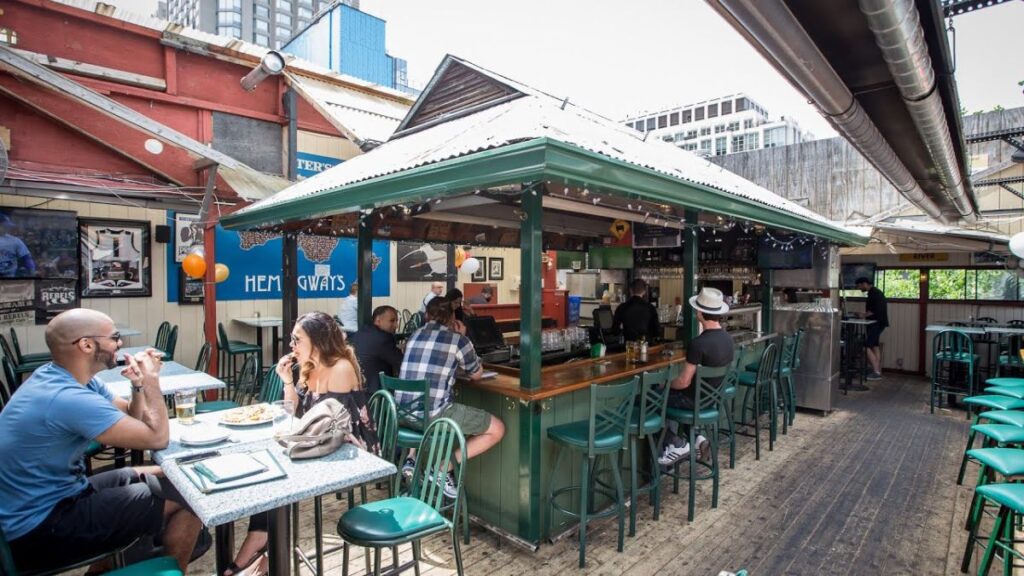 Join us at Hemingway's for our pub nights on the second Wednesday of every month. Whether you're a newcomer to Toronto and wanting to meet people, or you've been here for decades… come, have a drink and meet up with Kiwi friends.
We can be found at Hemingway's in 'Kiwi Korner', on the patio level (top bar), underneath the large mural of Australia and New Zealand.
Click here for the Facebook Event details
---
Toronto Kiwis Xmas Dinner 2022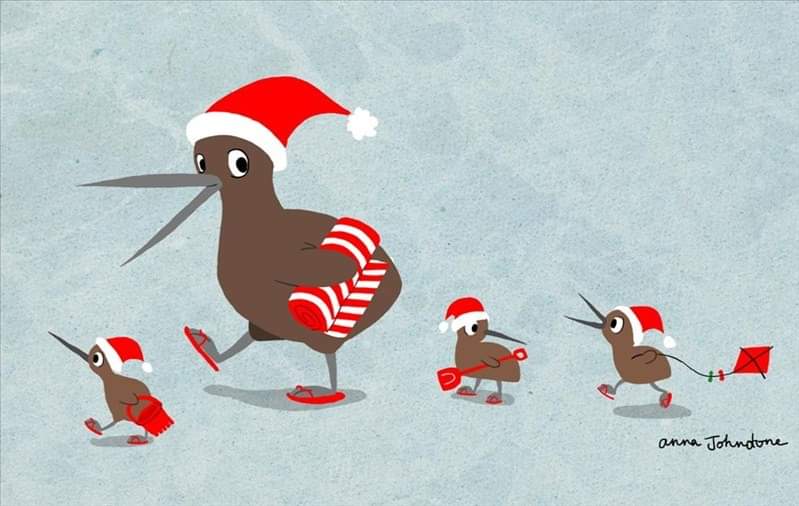 Our Xmas Party is BACK!!
Are you from NZ, living or visiting Toronto? Do you love all things kiwi? Then grab your ticket!
It's Sticky Beak the kiwis time to shine here in the Northern Hemisphere. So come on out and join us as we feast on some yummy NZ lamb shanks and pavlova. Lots of xmas cheer with good ole down under flair!
We're looking forward to celebrating the festive season with you. Don't delay in securing your spot as this event has been selling out each year.
WHEN: 6 pm, Wednesday, 30th November. Dinner will be served between 7 and 7:30pm.
WHERE: 1st Floor Dining Room, Hemingway's Restaurant Patio and Bar, 142 Cumberland Street, Toronto
COST: $50
TICKETS: Via EventBrite
Ticket Includes:
1 x three course meal (taxes/tips included)
– Drinks not included
---
FIRST COURSE:
Butternut Squash Soup OR House Salad
MAIN COURSE:
Braised New Zealand Lamb Shank
OR
Atlantic Salmon Fillet
OR
Stuffed Chicken (Goat CHeese, Apricot, Spinach)
OR
Chickpea Curry with Mangoe Chutney (vegetarian)
DESSERT:
Pavlova OR Apple Pie


NOTE:
– No meal substitutions
– Please advise of any allergies when placing the order
– No refunds unless event is canceled by Hemingways
– Email kiaoracanada@gmail.com if you wish to have kids attend – we can arrange alternate dinner options
TICKETS: Via EventBrite