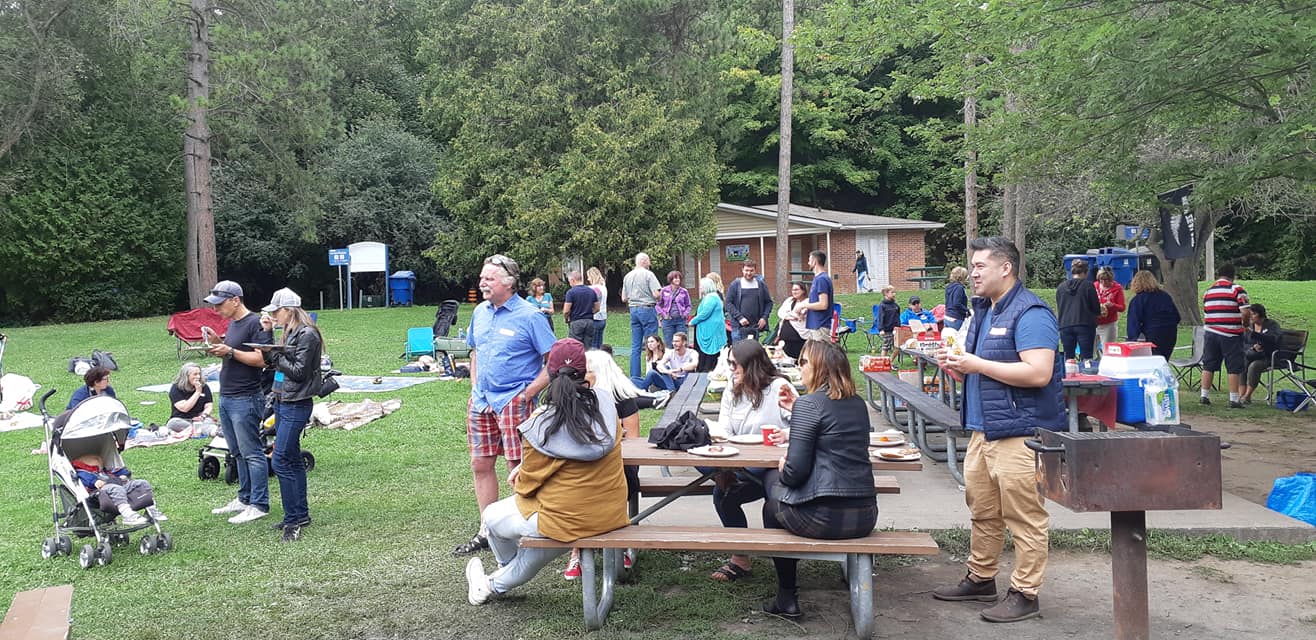 The BBQ is back! Yay!!
For those that haven't been before, this is a fab get together event where we fire up the BBQs and cook you up a bit of a feed.
We provide the main food: burgers, sausages and salads along with some water and soda and a few snacks.
If you would like to do some baking (afghans and ginger crunch come to mind
) or bring something as a snack or treat that is always a hit!
We will have some kiwi lollies and also a lolly scramble for the kids.
Bring along a blanket /chairs any kids games, or adult ones too

Let us know you're coming as soon as you can so we can plan accordingly.
We will be asking for a small contribution towards it this year:
Adults (over 12) $5
Kids (12 and under) FREE
RSVP: https://Kiaoracanadabbq.eventbrite.ca
Please let us know if:
– You have a portable bbq.
– Are keen to help out with BBQ, kids activities – or adults ones too?
or…. just bring joy and fun along on the day.
You're all so awesome. We can't wait to see you!
Note: If you have specific dietary requirements it may not be possible to accommodate you with the main food. Please consider making us jealous with your own custom made picnic treats and come join fab the kiwi vibe anyway!
If the cost is prohibitive then please reach out to us via kiaoracanada@gmail.com.
We don't want anyone to miss out.
Also, if you or your organization would like to help with the picnic costs, sponsorship would be really appreciated.
See more details on the Facebook Event page
When: SUNDAY, SEPTEMBER 10, 2022 AT 11am – 3pm
Where: Serena Gundy Park – Picnic Area 1
134 Rykert Crescent
Toronto, ON M4G 2S9
RSVP: At EventBrite